Wednesday, 01 December 2021
Dear ATA Members, Patrons and Wider community,
Let us farewell 2021 in a Joyful way. Please come and Enjoy Christmas and Year end community celebrations at Burnside Community center. Attractions include Carol singing, Santa gifts for the children and Socialize with Friends and families. Traditional South Indian / Continental dinner will be served.Venue: Burnside Community CenterDate: Saturday, 11th December 2021Time: 0600 pm for a 0630 Start.Tickets:Adults: $10 per headFree for Children below 12 years.
Kindly book the tickets through the link below or QR code attached.
https://www.trybooking.com/BWAHH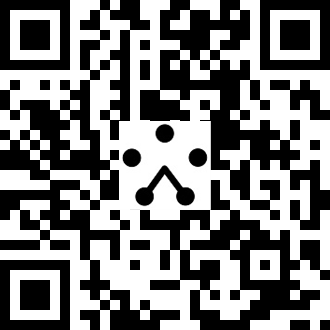 NOTE: ONLY 150 TICKETS AVAILABLE DUE TO COVID RESTRICTIONS.
ATA Management Committee
NOTE: ATA reserves the right to cancel/postpone/modify the terms of the event due to any changes that can be enforced by the SA government or the venue authorities arising out of COVID-19 situation or any other matters. Two dose Vaccination requirement will be implemented if required by the SA government or the venue authorities.
MASK COMPULSORY
In case of Cancellation of the event or if the attendee is unable to attend due to double dose requirement, entry fees will be refunded.